One of the Best Times to List Your Home for Sale
Why It Makes Sense to List Your Home for Sale Just after the Holidays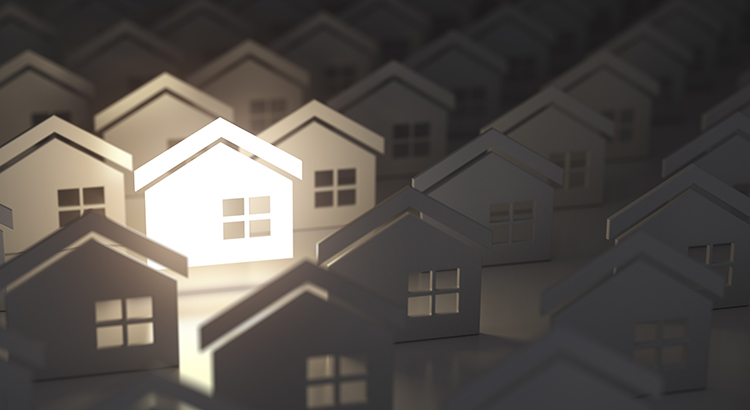 One of the best times of the year to list your Home for sale is just after the Holidays. If you're one of the many homeowners thinking about putting your home on the Market this Spring sometime between April through June 2021. You should consider Listing your home earlier in the season from January through March. There is much less competition if you are listing before the traditional Spring Rush. The first quarter has proven to be a strong time of year to list and sell your home in previous years. Presently in West Hartford, CT there is the double benefit of low inventory and low mortgage rates that will likely continue into the 1st and 2nd quarter of 2021. You have a great selling opportunity right now. The 1st Quarter of the year will likely be an optimal time to list your home as it has been in previous years and 2021 is looking to continue this trend.
The latest Existing Home Sales Report from The National Association of Realtors (NAR) shows the inventory of houses for sale has dropped to an astonishing all-time low. It now sits at a 2.5-month supply at the current sales pace.
Historically, a 6-month supply is necessary for a 'normal' or 'neutral' market, in which there are enough homes available for active buyers (See graph below): It is a Sellers' Market when the supply of houses for sale is as low as it is today. It is much harder for buyers to find homes to purchase. This means competition among purchasers rises and more bidding wars take place, making it essential for buyers to submit very attractive offers with few contingencies.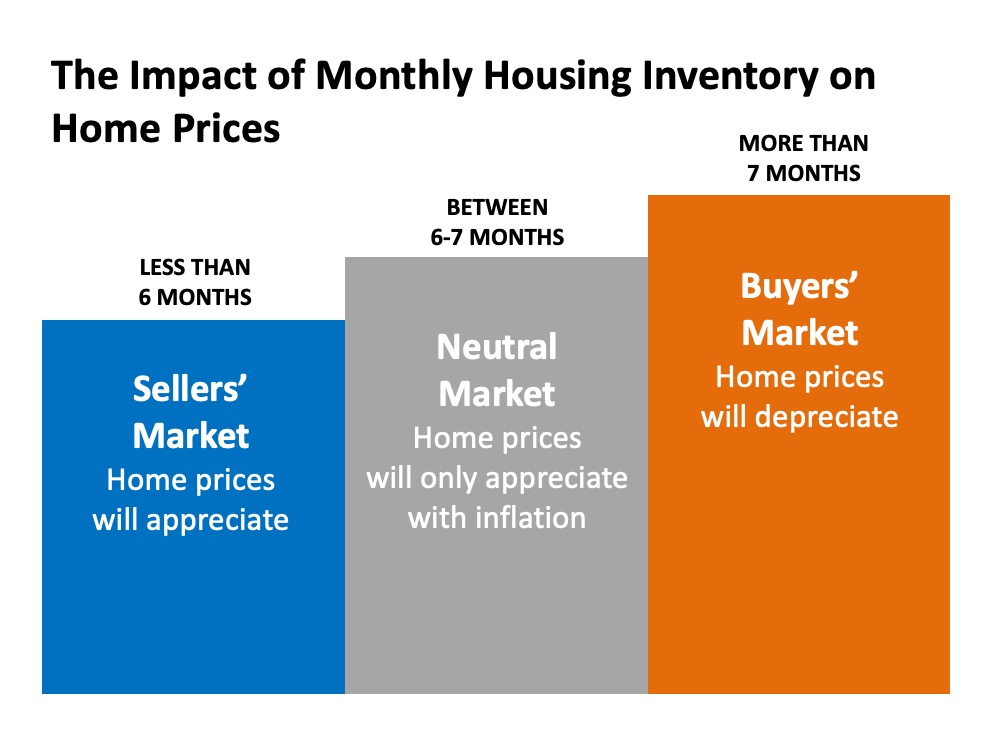 As this happens, prices rise and sellers are in the best position to negotiate deals that meet their ideal terms and conditions. The majority of your neighbors will decide to list their homes during the more traditional selling season from April through June. You can get a head of the supply curve if you decide to put your home on the Market during the January through March selling season. During the 1st quarter your house is more apt to quickly rise to the top of a buyer's wish list with so little inventory on the Market. The median days on market for a home in West Hartford Ct is now 25 days. The Median closed home prices in West Hartford, CT are up 13.8% from last year.
Today, there are many buyers who are ready, willing, and able to purchase. Record-low mortgage rates and a year filled with unique changes have prompted buyers to think differently about where they live and to take action. The supply of homes for sale is not keeping up with this high demand, making now the optimal time to consider selling your house.
Bottom Line
Home prices are appreciating in today's strong sellers' market. The number of Houses actively for sale is extremely low. If you are thinking about putting your home on the market during the more traditional spring market, then consider listing it sooner. Placing your home on the market over the next few months will give you the most advantage and exposure to buyers who will be actively competing against each other to purchase your home.  For the maximum Sellers advantage get a head of the supply Curve and consider listing in the first quarter of 2021.
---